Your #1 Carpet Cleaning Company in Ayrshire
Carpets get dirty–it's a fact of life. But with Coorie Hill Carpet Cleaning, you don't have to stress about the stains. We're experts at removing spots, spills, and pet accidents from all types of carpets, and we're proud to offer our carpet cleaning services to homes and businesses in Ayrshire.
UPHOLSTERY, LEATHER, HARD FLOOR AND CARPET CLEANING
Ayrshire
Whether you'd like to find out more, to get a quote or to request an appointment, feel free to call us with your enquiries!
Glasgow
Whether you'd like to find out more, to get a quote or to request an appointment, feel free to call us with your enquiries!
Book Online
Whether you'd like to find out more, to get a quote or to request an appointment, feel free to Book our service now!
We are a family run business that services both residential and commercial properties throughout Ayrshire and Glasgow.
The Scottish word Coorie traditionally means to cuddle or snuggle in, however in recent years it has taken on new meanings. For many now the word evokes feelings of cosiness, happiness, family and trust. We wanted our company name to instill these values and to highlight the trust and professionalism which we strive to demonstrate in our work. When coupled with our surname Hill, Coorie Hill was born!
Please don't hesitate to get in touch with any questions that you might have, or to discuss a quote.
Contact us for friendly advice on your options. We look forward to talking to you soon!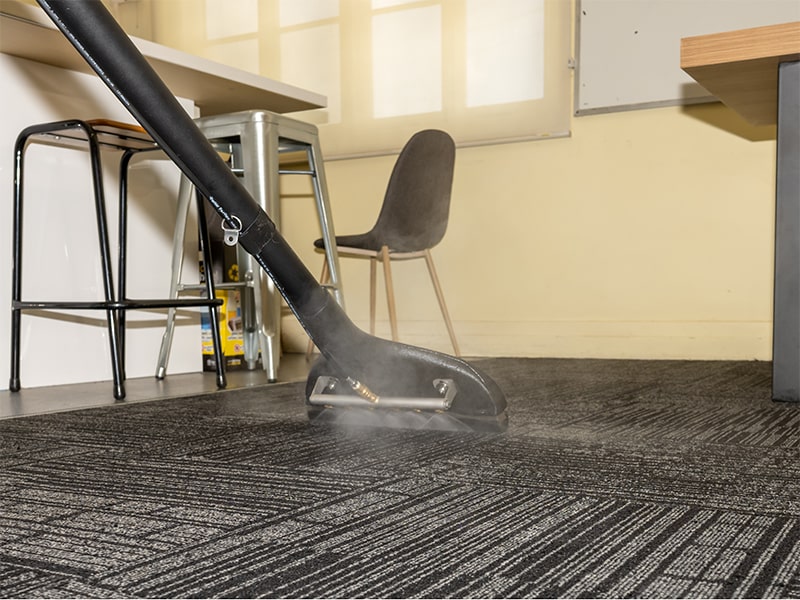 Reputable carpet cleaning service in Ayrshire
No matter how big or small the job is, we always give each customer our full attention. We understand that every carpet is different, and we take the time to treat each one with the care it deserves.
Coorie Hill Carpet Cleaning is a family-owned business, and we take pride in our work. We're not happy until you're happy, and we guarantee that you'll be satisfied with our carpet cleaning services.
We stay up-to-date on the latest carpet cleaning technologies and equipment so that we can offer our customers the best possible service. We also use eco-friendly solutions and products whenever possible to protect your carpets and furniture.
Our mission is to provide outstanding carpet cleaning services that exceed our customers' expectations. Our job does not end at cleaning your carpets. We ensure to provide aftercare tips and maintenance for your carpets to make it last for a much longer time.
Expert team of carpet cleaner professionals in Ayrshire
We employ only the best, trained, skilled, and experienced cleaners. Our team is passionate about their work, and they take pride in providing exceptional customer service.
We understand that your time is valuable, so we offer convenient appointment times that work around your schedule. We also offer same-day and emergency services so that you don't have to wait for your carpets to be cleaned.
Coorie Hill Carpet Cleaning offers a wide range of carpet cleaning services, including:
– Stain removal
– Pet odor removal
– Deep cleaning
– Steam cleaning
– Dry cleaning
– Protectant treatments
– Deodorization
No matter what type of carpet cleaning service you need, we're here to help. Contact us today to schedule a free appointment. We look forward to hearing from you.
Why Choose Us?
We at Coorie Hill have been in the business of cleaning carpets for many years now. We know what it takes to get the job done right, and we're passionate about providing our customers with the best possible service.
Our carpet cleaning techniques are second to none, and we only use the best products and equipment available on the market. We also take care to protect your carpets and furniture during the cleaning process.
Our carpet cleaning process is simple. We start by thoroughly inspecting your carpets to identify any areas of concern. We then pre-treat any stains or high-traffic areas with our eco-friendly solutions.
Once the pre-treatment is complete, we begin the deep cleaning process. We use powerful, truck-mounted equipment to clean your carpets from top to bottom.
After the deep cleaning, we rinse your carpets with hot water to remove any remaining dirt and residue. Then, we apply a protectant treatment to help keep your carpets looking like new for longer. Finally, we groom your carpets so that they're ready for use.
We offer a 100% satisfaction guarantee on all of our carpet cleaning services, so you can be sure that you're making the best decision for your home or business. Carpet cleaning is our very best, and we're proud to offer our services to the people of Ayrshire.
If you're looking for a carpet cleaning company that you can trust, look no further than Coorie Hill Carpet Cleaning. Contact us today to schedule a free appointment. We look forward to hearing from you!
BENEFITS WHEN CHOOSING COORIE HILL!
We are a family run local business that takes pride in what we do.
We want to help you to make your home or business look and feel the best that it can be.
We care about your home and business and therefore we use products which are Eco, Pet and Child friendly.
We are fully trained and insured. We can offer a tailored service based on your specific requirements which can help keep your home or business looking its best.
Highly recommend and 5* service and wuld use him again in the foreseeable future .
Tracey Rowlands
2023-05-24
Very friendly professional service. Carpets have come up like new, great pricing, reasonable and fair. Took the time to prepare the carpet and explain what was happening. Highly recommemd. Thanks Cooriehill 😊
My sofa is looking fabulous again following a professional clean by Cooriehill Professional Cleaners. Super flexible too when I had to change the time of my slot at the last minute. Will definitely be calling on them again for future cleans. 😊
I needed my carpet professionally cleaned for selling my home, it had quite a few pet stains and a coffee stain, as well as being generally worn. Barry has just finished and it looks like a new carpet! Couldn't be happier and best money I've ever spent. Would 100% recommend him to anyone. Ben
Ben Thomson (bteng)
2023-04-17
Does what it says on the tin. Good job done & got a tip to take dog hairs from stairs too Would recommend
Jacqueline Reid
2023-04-14
Excellent stone floor cleaning and sealing, great carpet and sofa cleaning, professional timely service
Very helpful. Very accommodating. Gave great advice too. Worked entire time he was here. Would happily recommend and use again.
Carmen Mcdonald
2023-02-27
What a brilliant job excellent job done carpets good as new highly recommend using them
Frances Curley
2023-02-25
From the first phone conversation Barry was helpfull, he gave me clear easy to understand information on how the wool carpet would be cleaned , the products he used and after a disscussing the size of rooms, landings ,stairs he gave me a estimate. He was helpfull and fexible with a time and day the suited us both. On the day of the cleaning he texted to say he could be earlier asking if that was convenient. When he arrived he was polite, van had all his details on the side and gave identification on the door step. Saw and assessed the carpet disscussing the stains and how he would spray them leaving it 20mins . Brought in cleaning machine which it's self was spotless and all the flexable pipes. Very efficiant . Respectfull I had moved the furniture away from the walls and emptied both large rooms He offered to move some items if I need help So it was quick . LOVELY smell. and an excellent job Thank you very much young man your a credit to your profession. Price quoted very 👍 good. I have had a few estimates . One very rude man and not intrested in explaining how he cleaned the carpet and made a very inappropriate comment He had come to the house as he wanted to see carpets before giving an estimate One very high quote and not really intrested in travelling to my area. So Barry was the 👌 Thank again.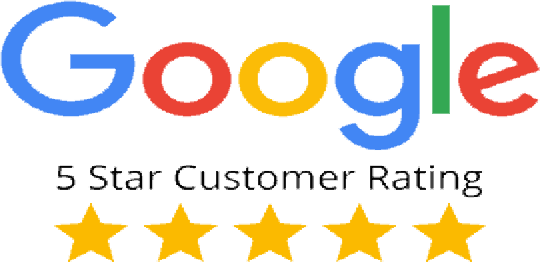 Testimonial"
"I had my carpets cleaned by Coorie Hill Carpet Cleaning, and I was very impressed with the results. My carpets look like new, and the stains that I thought would never come out are gone. I will definitely be using their services again in the future."
– Sarah W.
Testimonial"
"We've used Coorie Hill Carpet Cleaning for our business for several years now, and we're always impressed with their work. They're professional and courteous, and they do a great job of cleaning our carpets. We highly recommend their services."
– Andy S.
Testimonial"
"Coorie Hill did an amazing job cleaning our carpets. We have two dogs, and we thought for sure that our carpets were beyond help. But Coorie Hill was able to get them looking like new again. We're so grateful for their services."
– Jenna H.
Schedule an Appointment Today!
If you're ready to experience the Coorie Hill difference, give us a call or schedule a free appointment online. We'll be happy to answer any of your questions and give you a quote for our services. We look forward to meeting you and making your carpets look and feel like new again!